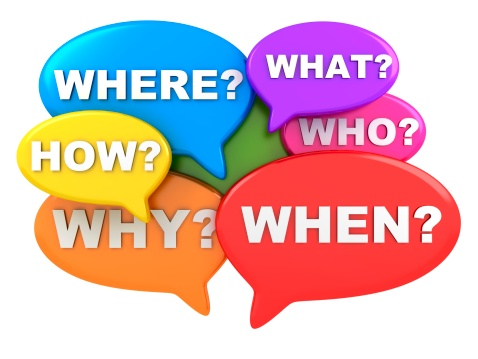 Total Focus offers QQI nationally accredited training awards at QQI level 6, QQI Level 5, and QQI level 4 ensuring that all our QQI resources are at your fingertips during your training experience
QQI Level 6
Details of course available for Autumn 2017 or delivered for you –  in your organisation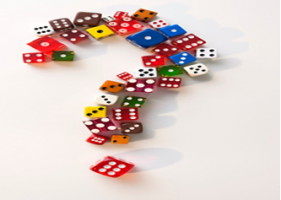 Facilitation Skills Autumn 2017 (Group Theory and Practice)  
Sat 30th Sept & Sun 01st Oct 2017, 21st & 22nd Oct 2017, Sat 18th & Sun 19th Nov 2017  PLUS 10 hours web based learning both prior to and during the  three weekends in Milltown Park Dublin 6. 
Delivered for you –  in your organisation
Training Delivey & Evaluation 6N3326  can be delivered on demand in-house. Compete enquiry form on the right.  
Delivered for you –  in your organisation
Leadership 6N2191 can be delivered on demand in-house. Compete enquiry form on the right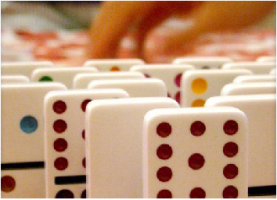 QQI level 5
Details of course available for Autumn 2016 
 Business Administration Skills 
Customer Service  13th Oct, 20th Oct, 27th Oct, 03rd Nov & 10th Nov 2016  (all Thursdays)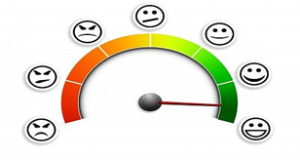 Communication  17th Nov, 24th Nov, 01st Dec, 08th Dec & 15th Dec 2016
On demand
Conflict Resolution 5N0692 – can be delivered in-house. Compete enquiry form on the right
 Start your own Business 5N1418 – can be delivered in-house. Compete enquiry form on the right
 QQI level 4
On demand
Personal Effectiveness 4N1132- can be delivered in-house. For further information please compete enquiry form on the right
Reception Skills – can be delivered in-house. For further information please compete enquiry form on the right
Retail Sales Techniques – can be delivered in-house. For further information please compete enquiry form on the right
Communications – can be delivered in-house. For further information please compete enquiry form on the right 
 Details of duration and credit value  of the above courses