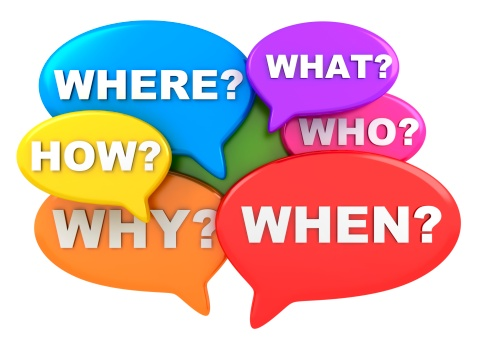 The following courses are accredited at QQI Level 6, 5 & 4  on the National Framework of Qualification  
Total Focus offers QQI nationally accredited training awards at
QQI level 6, (Leadership Skills, Facilitation Skills & Training Delivery and Evaluation / Train the Trainer):  
QQI Level 5, (Business Administration, Customer Service, Conflict Resolution, Communications and Start your own Business 
QQI Level 4 (Personal Effectiveness, Communication, Reception Skills, Retail Sales Techniques)  
As part of Total Focus's unique new blended learning approach, you the learner have the opportunity to access additional information from our website.  During this training programme, you will be asked to avail of directed learning for approx. 2 hours prior to each of the face-to-face training days.
For detailed course content, dates and outline of the necessary assignments for QQI accreditation. Please send an email or contact us on 01 637 3925 or 085 735 4446 for further information and we will be delighted to email or telephone you back…
Please note that this program can be delivered 'in-house' and tailored to the needs of your organisation. Contact Total Focus for a quotation.